I'm back from a short vacation in Regensburg. Of course I took a couple of pictures. These are from the "Regensburger Dom" (Cathedral of Regensburg). It's one of the main works of German Gothic and a must-see when visiting Regensburg.
Front View: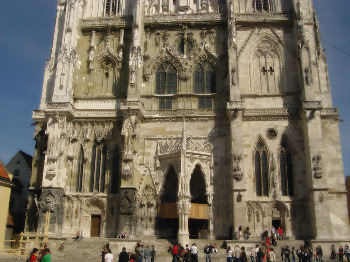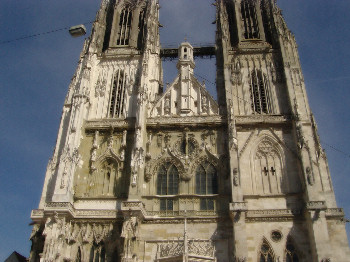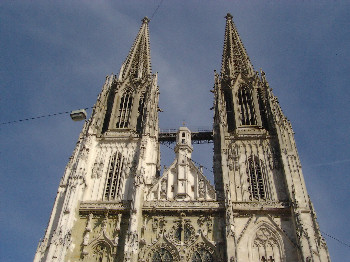 Side View: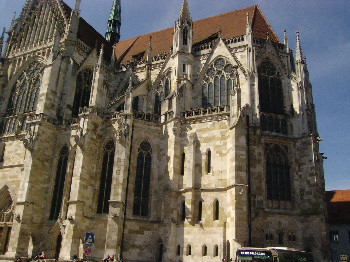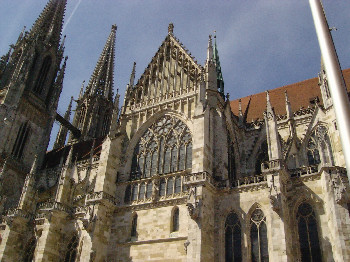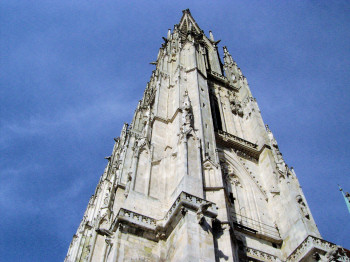 Yes, I know that my photography skills leave something to be desired :-).
Share This
Popularity: 8% [?]
1 Comment
Sorry, the comment form is closed at this time.